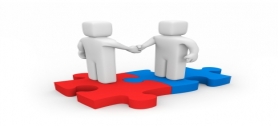 Looking for Distributors all around the world!!
We are searching for distributors in the whole world, if you are interested contact us by e-mail mutlu@artusa.biz or telephone +90 505 571 41 54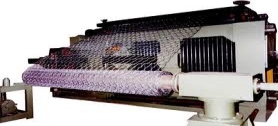 New Gabion Machine for SALE!!
We have gabion machine (not used - hexagonal double twisted mesh machine) in our factory for SALE. (4.3meter Width, 8x10cm Mesh Opening). If you are interested in, please send an email to artusa@artusa.com.tr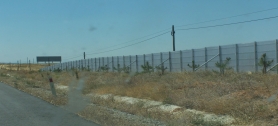 Please check our Snow Fences!
Artusa produces Snow Fences in order to avoid snow accumulation on roads. For more information please click here.